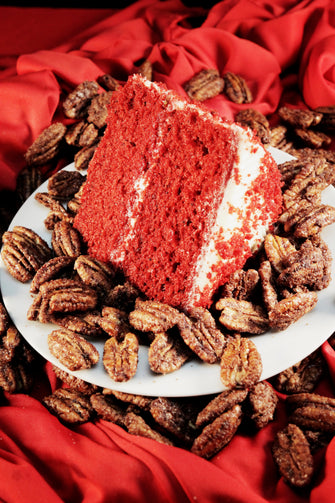 Try Deas...
Try Deas and Other Treats has the perfect snack for you and your family to enjoy. Whether it's our delicious Red Velvet Cake Cashews, Cinnamon Sugar Cashews, Honey Roasted Almonds, or any of our other flavors you're sure to instantly fall in love and share with your friends (maybe not, you'll want them all for yourself)!

Come for the fun, but you'll stick around for the flavor.

Try Deas pecans, almonds, and cashews today!

Try Deas Merchandise

2

products

Cashews

2

products

Pecans

3

products

Almonds

4

products
Our Story
Delight, joy, and family are the cornerstones of Try Deas because it's been a part of our story from the beginning. Learn more about who are and how we came to be.
READ MORE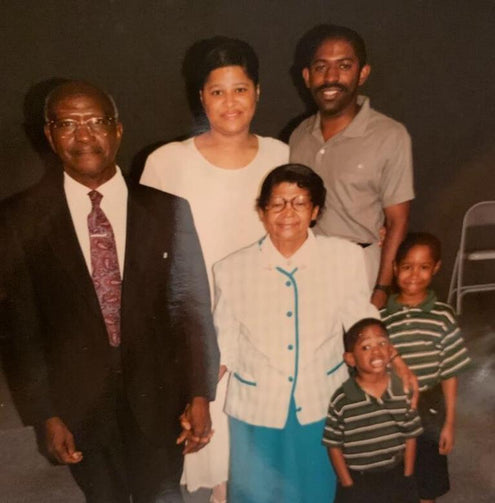 Featured product
Honey Roasted Almonds
Regular price

Sale price

$14.95
Honey roasted almonds like you've always known them to be...but better!